Highland Residential is a social enterprise company and a wholly owned subsidiary of Albyn Housing Society Ltd. Our social purpose is to generate revenue streams and profit for reinvestment in to projects and solutions that combat the significant shortage of affordable homes faced by local communities.
We provide advice, information and deliver important services to individuals and communities across the Highlands, including affordable housing solutions and estate agent services, whether you are looking to buy, sell or rent. We also provide agency services to landlords as well as factoring services to more than 3000 homes across the region.
Having a team of talented people with the right skills and attitude is paramount to Highland Residential.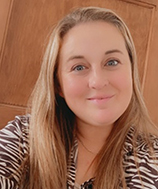 Highland Residential Operations Manager
As Highland Residential's Operations Manager, Laura brings a wealth of knowledge and experience, having spent the past 14 years working in the private lettings sector. Laura is focused on giving the best service to all her customers.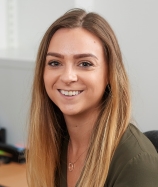 Gemma provides essential customer service and administrative support across all property services, specifically the affordable housing schemes.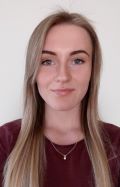 Property Management Assistant
Alison manages our Mid-Market Rent and Private Let portfolio. She supports our clients right through from application stage to securing a long-term home.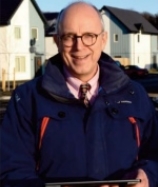 Factoring Services Officer
Colin is responsible for the delivery of planned, reactive and cyclical maintenance; administration of owner's obligations under the Deed of Conditions to the standards demanded by the Code of Conduct of the Factoring Act 2011 (Scotland); Colin holds the Foundation in Factoring qualification, accredited by the IRPM Scotland (Institute of residential property management).