Highland Residential is a social enterprise company and a wholly owned subsidiary of Albyn Housing Society Ltd. Our social purpose is to generate revenue streams and profit for reinvestment in to projects and solutions that combat the significant shortage of affordable homes faced by local communities.
We provide advice, information and deliver important services to individuals and communities across the Highlands, including affordable housing solutions and estate agent services, whether you are looking to buy, sell or rent. We also provide agency services to landlords as well as factoring services to more than 1,000 homes across the region.
Our Strategic Objectives 2023 - 2026
Our Homes
We will contribute to affordable housing options in the Highlands. We will ensure our property lettings, affordable house sales, and factoring services reflect our core purpose. We will continually move towards sector wide best practice.
Our Customers
We will provide excellent customer service that goes beyond legislative commitments to ensure customer experience is positive throughout their journey with us.
Our Finances
We will ensure profitability, offering value for money and being efficient to create gift aid to support our charitable parent company.
Our People
We will support our Board of Directors and staff to reach their full potential and ensure that they have the required qualifications, knowledge, and skills to provide excellent services.
Our Partnerships
We will use our expertise to influence the affordable and property management sector and work with Scottish Government, Highland Council, and other relevant partners across the Highlands that add value to our communities and meet affordable housing need in the Highlands.
Having a team of talented people with the right skills and attitude is paramount to Highland Residential.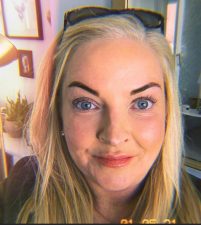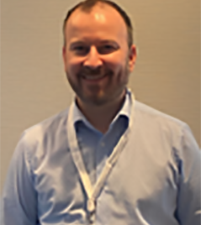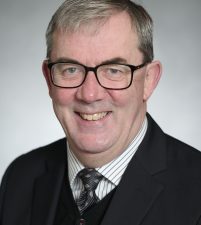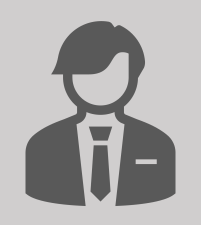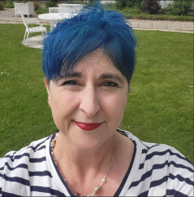 Head of Highland Residential
As Head of Highland Residential's Operations Manager, Zoe brings a wealth of knowledge and experience in lettings and sales.
She is passionate about joining an organisation that shares her values in relation to providing affordable housing in the Highlands.
Actively involved with Propertymark, she also volunteers as a Mentor for Agents Together and MCR Pathways.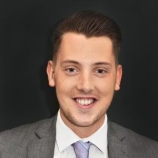 Luke has a strong customer drive and is an asset to the team. He is achieving great results in the lettings department and is a well-liked and respected team member. Luke has completed his Propertymark level 6 qualification in Residential Lettings & Property Management (Scotland)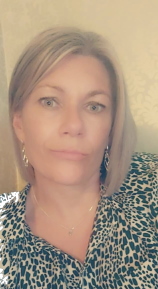 Christina is our newest team member supporting the lettings department. She is highly experienced in the property sector and prides herself in giving the best customer service. She loves seeing a positive outcome for both landlords and tenants.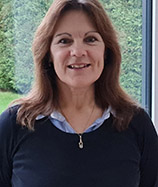 Suzanne is extremely organised with high attention to detail. She is very motivated to provide the best service to our factoring clients.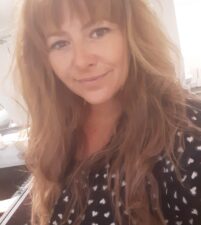 Margaret has been with Highland Residential since February 2022 and has received positive vendor and buyer feedback, with a strong customer service drive, she is a great asset to the team. She is achieving great results in the sales department and is a well-liked and respected team member.